Other Medical Spa Services
PhotoRejuvenation (IPL)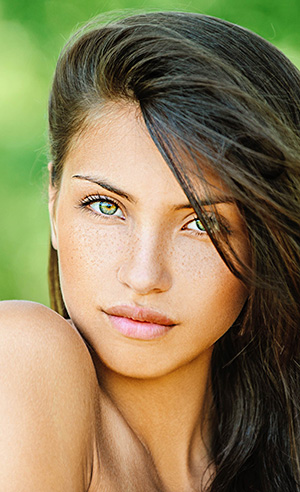 PhotoRejuvenation, also known as Intense Pulse Lighting, is the perfect solution for those with skin that is too sensitive for laser treatment or harsher chemical peels. This process treats only specifically targeted areas while leaving the surrounding skin tissues untouched. PhotoRejuvenation provides all of the benefits of using light to target problem areas on the skin without any of the irritation that sensitive skin may receive from other laser treatments.
This treatment achieves similar results to chemical peels and is the only procedure proven to help reduce rosacea, the redness and flushing of the face. PhotoRejuvenation can also remove pigmentation of sun damage, eliminate broken capillaries and dilated vessels, restore skin texture and collagen structure with minimal discomfort with little to no downtime.
Receive our Med Spa monthly specials
For questions, to schedule an appointment, or to learn more about procedures and our other services, contact Medical Spa today.