Diamond Skin Crystal-Free Microdermabrasion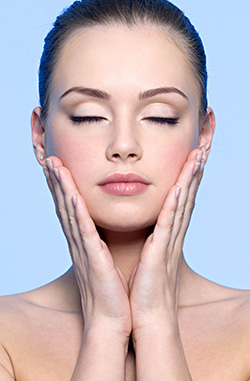 Diamond Skin Crystal-Free microdermabrasion is an exfoliating treatment that improves wrinkles, skin texture and color by gently removing the top layer of skin leaving it soft and vibrant. This resurfacing process also stimulates the skin, giving the contours of your face a healthier and firmer appearance.
This crystal-free technology gently removes the top layer of skin and boosts your skin's ability to absorb and retain oxygen. This treatment refreshes the skin, giving a more youthful appearance and smoother complexion. It is effective in the treatment of acne and a wonderful adjunct to chemical peels.
Receive our Med Spa monthly specials
For questions, to schedule an appointment, or to learn more about procedures and our other services, contact Medical Spa today.