Medical Spa Skin Care Products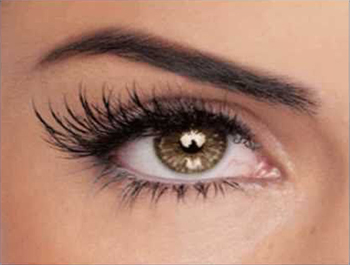 Great eyelashes don't just happen overnight.
That's why it's important to note that LATISSE® solution works gradually and remarkably — with full results at week 16.
Once you begin, you must continue applying the topical solution each night and follow the directions for best results. If you stop using LATISSE® at any time, your eyelashes will return to their previous appearance over several weeks to months.
For more information visit latisse.com
Receive our Med Spa monthly specials
For questions, to schedule an appointment, or to learn more about procedures and our other services, contact Medical Spa today.